Full-service marketing & branding agency that uses a spectrum of digital and physical marketing strategies to deliver results no matter what stage your company is in. 
Branding
Fenzi specializes in creating strategic marketing campaigns that create a synergy between your mission and your business objectives in order to reach prospective consumers and  successfully profile your target audience and deliver results.   
Print & Digital Advertising
Fenzi's advertising department will create and leverage your assets with both print marketing and digital marketing advertising campaigns. We find the best venues to show your print ads and utilize tactics such as SEO, SEM, Analytics, Sponsored Ads, Social Media Marketing, and Email Marketing to achieve optimal consumer contact.
Web Development
Full-service custom frontend/backend and UI/UX website design and development. We specialize in all current CMS programs along with HTML, CSS, and backend PHP programming. Fenzi also offers in-house server development, hosting, and cybersecurity.
Collateral
We curate and create Media and Print Marketing collateral such as Video, Photography, Brochures, Newsletters, Invitations, and much more. Fenzi offers in-house high-quality printing jobs and custom designs to provide a foundation for physical marketing.
Social Media Management
The Fenzi Social Media Team's focus is growing your online presence on platforms such as Facebook, Instagram, Twitter, and Youtube.  Our services include content creation, follower growth, sponsored ads, and audience engagement.
Team Training
Fenzi is dedicated to seeing your company grow. Companies often need and ask for staff training to improve the efficiency of our marketing efforts.  All services are offered with additional education and collaboration to bring us closer as a team.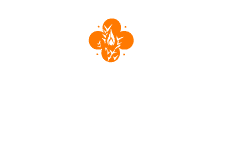 Recent Work
Sequoia Living
Senior Living Marketing Agency
Brand Identity
Design & Collateral
Website Design & Development
Digital Marketing
Social Media Generation
Media & Print Advertising
Check out our website for Senior Living Community Marketing.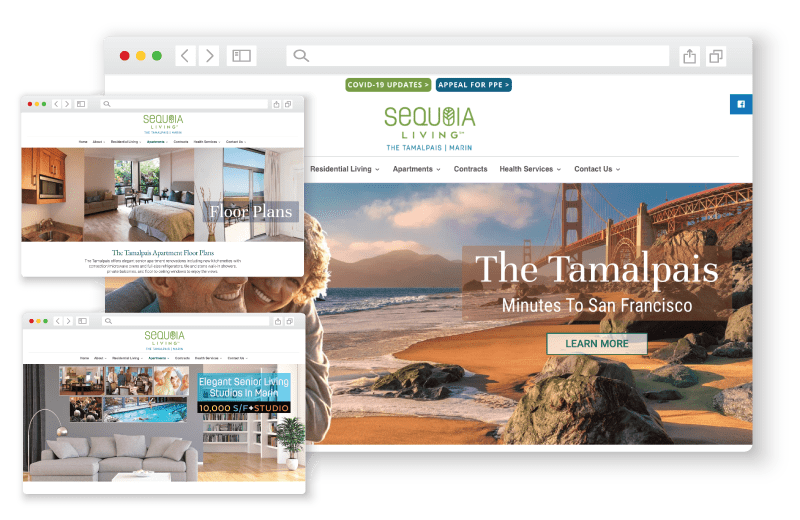 What our clients are saying…
"From my administration of the Baltimore Orioles, San Francisco Giants and past eight years operating a minor league baseball club in San Rafael, I have relied upon the skills, creativity and sound marketing advice of the Fenzi Media Group for a wide range of design, brand development, advertising, marketing, and technical competencies. They are the definition of reliable."
"Throughout my ten years with Fenzi they showed a clear commitment to the growth of our company. Fenzi is extremely knowledgeable, helpful, and understood exactly what we were out to accomplish. Their marketing expertise consistently went above and beyond and adapted to changes within the industry that inevitably helped the sale of 700M worth in real estate."

"Fenzi's patience and willingness to continue pursuing our goal set them apart.  They are really outstanding as a team, and, as people, they feel more like an extension of our company.  But what truly sets them apart is their wide range of marketing capabilities.  That being said, we look at our results constantly and can't believe what we're seeing in terms of growth and development."
Let's Get Started
Ready To Make a Real Change? Let's Build this Thing Together!
Mailing Address
35 Miller Avenue, #305
Mill Valley, CA 94941
Hours of Operation
M-F: 8:30 am - 6 pm
S-S: Closed
Send a Message
Interested in driving growth? Have a general question? We're just an email away.